Sexual Violence Sexual Harassment (SVSH) Research Symposium 
 Date/Time: Friday, April 2nd, 2021 from 12:00 pm- 3:10 pm (Week 1 of Spring Quarter) 
The Coordinated Community Review Team (CCRT) for Sexual and Gender-Based Violence and Misconduct at UCSC is charged with overseeing a collaborative approach to preventing and responding to sexual assault, dating violence, domestic violence, and stalking to ensure that all students, faculty, and staff, regardless of their sex or gender, have access to and can benefit from their education and employment. Towards that goal, the CCRT invites you to attend our ​very first Sexual Violence Sexual Harassment (SVSH) Research Symposium​.
Join us for this exciting event which will spotlight SVSH related research efforts by UCSC faculty and graduate students. Our intention is to showcase this research in order to improve policy, education and prevention, and responses to SVSH on our campus. This symposium will bring in key stakeholders, including members of the ​Title IX Office;​ ​Campus, Advocacy, Research and Education (CARE);​ ​and Counseling and Psychological Services (CAPS). We aim to bring researchers, these stakeholders, and the larger campus community in conversation with each other to help ensure that efforts to respond to SVSH are trauma-informed and empirically supported.
This event is open to all members of the UCSC campus community, including undergraduate and graduate students, faculty and staff.
Registration: Please register at:
https://ucsc.zoom.us/webinar/register/WN_HJuVgh6rS9yk80BoDiEFkA
Once you register, a link to the Zoom webinar will be emailed to you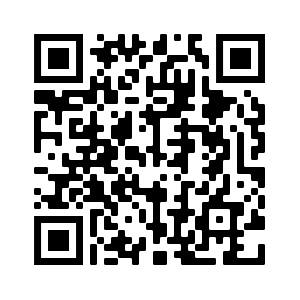 For any questions or accommodations, please email Sona Kaur at skau15@ucsc.edu or Laura Young Hinck at lyounghi@ucsc.edu